TikTok Analytics
The Leading TikTok Analysis Toolkit
Pentos measures users, songs, topics, and trends across TikTok. Browse our lists of global trends or measure your own content.
Pentos brings you the biggest trends on TikTok
TikTok Analytics to Stand Out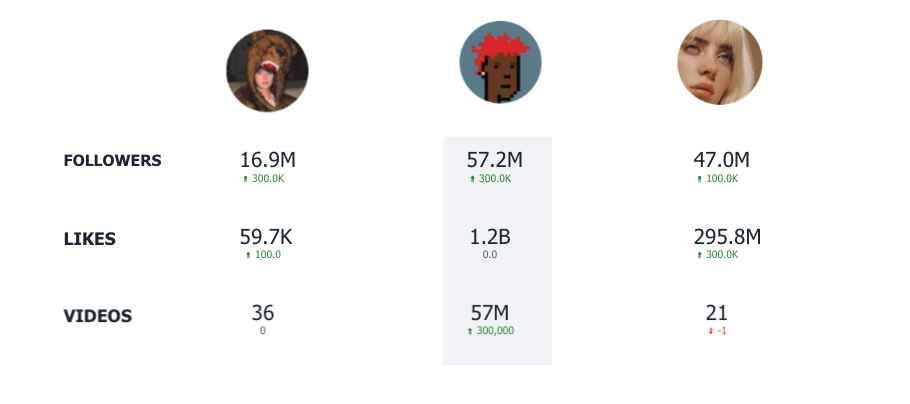 Keep an eye on the competition
Pentos lets you track anything happening on TikTok, including your competitors. Benchmark yourself against your peers to know how you are really performing. Measure progress over time
No more 60-day limits on your data! Now you can keep your trend graph doing what it does best – growing!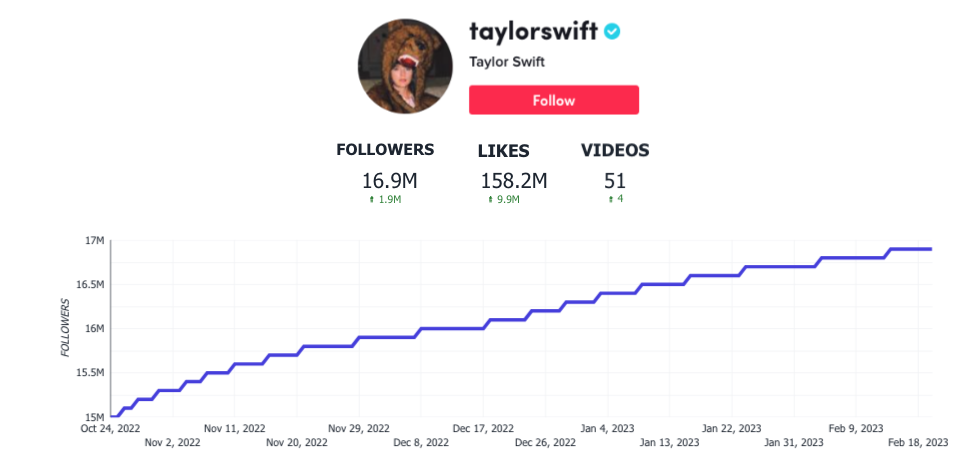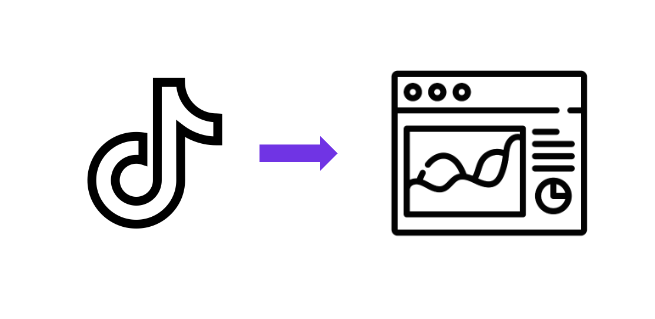 Export your TikTok data to CSV or excel format for easy use. Need a direct integration? Contact us for a custom data connection.
"With Pentos, I jump on rising songs so my content is always relevant. I get notifications when my old content starts to take off again."


"Pentos can monitor TikTok better than any other tool we have tested. We can perform social listening and tell our clients exactly what is happening on TikTok."


"I used to have an intern manually copy song metrics out of TikTok every morning. It was slow and inaccurate. Now we measure our artists' song growth in real time."