Our story
We were swept up in the TikTok craze years ago. But we kept seeing our friends and fellow creators manually copy numbers from the TikTok analytics page into a spreadsheet, only to build their own custom dashboards. There had to be a better way.
Pentos was built to solve this problem. We make it easy to export your TikTok account metrics, even if you are not the account owner. Over the years, we have worked with music labels, influencers, retailers, musicians, tech companies, and a host of top agencies to measure trends on TikTok. Big or small, we can help.
Our tools continue to get better and more accurate. Now that we are tracking millions of accounts, we are able to surface improved insights and add qualitative numbers behind trends. We are just getting started.
Sign up for a trial or see a live demo to experience Pentos in action.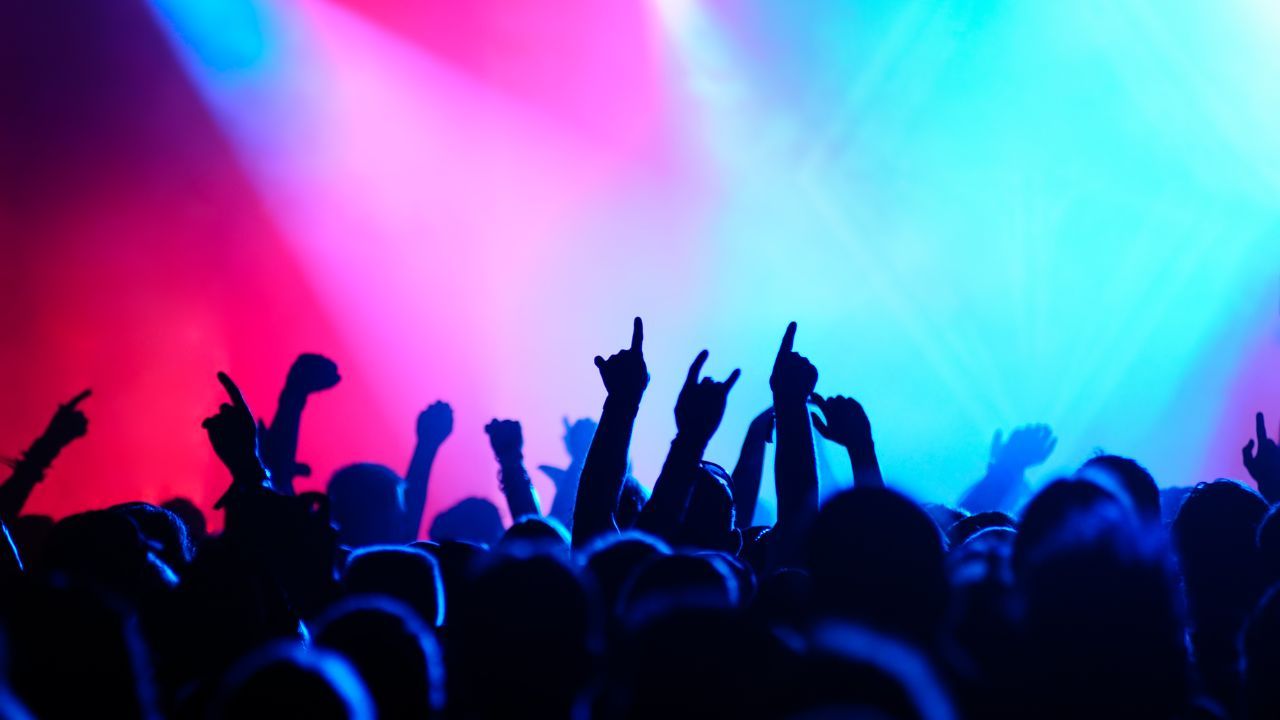 Who we are
While our HQ is at the epicenter of entertainment in New York City, The Pentos team spans the globe with team members in North America, Europe, Asia, and Africa. We keep an international focus on TikTok and its creators around the world.
We are builders and dreamers. We are passionate about making great products that improve our customers' operations. By utilizing our expertise as software engineers and product designers, we build tools to save time and improve efficiency.
Founded in 2020, Pentos is used by some of the biggest companies in the world to monitor TikTok. There's no better TikTok analytics tool than Pentos!