23 Dec 2019 — 2 min read | Posted in Inside Pentos

| Posted by Pentos team
This Week on Pentos - update 8
Dear Pentos friends,
We started the week with good resolutions : a final sprint before the end of year celebrations to complete everything at Pentos office/thelivingroom and offer you a great new fantastic ✨magic feature✨. Therefore, we went to the supermarket to stock up on food and vital things and stay at home without distractions. We bought pastas 🍜, diet coke and chocolate biscuits, when suddenly … Happens the flu 🤦‍♂️ !!
We have two days to finish this feature before christmas eve, but it's hard to concentrate with this 🤬💩🙊 flu. But we don't give up, we hold on ✊!
Besides, sick or not, we will start to need extra help next year to be able to meet the demands of our customers. So we would like to hire a dev intern 🤓. He will be paid of course at the price set by French law and he will learn a lot. We need someone who is independent, friendly and not too allergic to cats 😼. If you know someone interested do not hesitate to send us a resume.
Last week we mainly worked on the SEO of our site. We were indeed not very well placed. SEO is a completely different job than dev, it took patience and some good books / websites to understand how it worked and why we were not good … And guess what ?? We went up in front of our competitors on the first Google page on many keywords that we had chosen. Soo great when hard works pays off.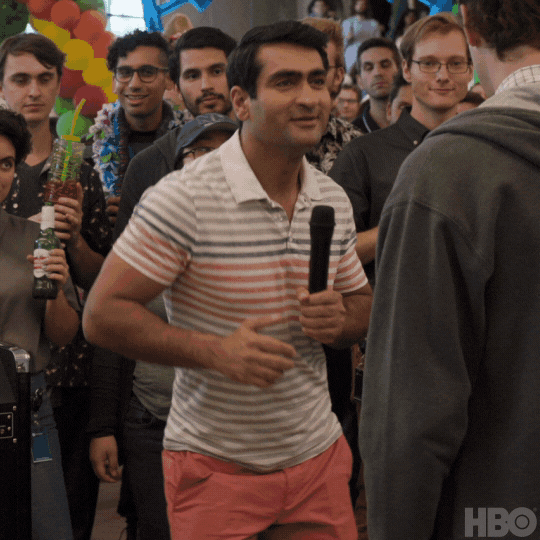 We wish you a very great Xmas 🎄✨. We will go on holidays in Canada for the new year's eve but we will come back with a hood full of gifts !! Enjoy :)
PS : Have you heard of #Weihnachtsbäckerei, then read the best tiktok christmas article.