11 Dec 2019 — 2 min read | Posted in Inside Pentos

| Posted by Pentos team
This Week on Pentos - update 6
Dear Pentos friends,
For this beginning of December, we stayed stuck in our cave from Paris to drink butternut hot soup and warm our frozen brains.
And… Surprise !! 🥳 We already have a first Christmas gift for you : a free tool for Tiktok !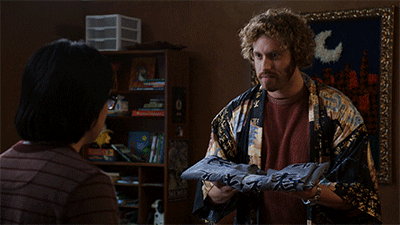 This new free Tiktok tool is the first but not the last, we have also dedicated a page only for free tools on our website. By creating these free Tiktok tools, we hope to please you of course but also to flirt with people who would not have seen us or for which there would not have been love at first sight. 💝😍
This new Tiktok tool allows you to integrate tiktok videos directly on Twitter in an aesthetic way. Does it sound normal to you? Yes but it was not possible yet so Pentos offers it!
Have more fun with our free tiktok tools
Last week was also very emotional because we entered the first number in the churn tracking … We lost two Pentos users. It was a sad but necessary experience to challenge and move forward!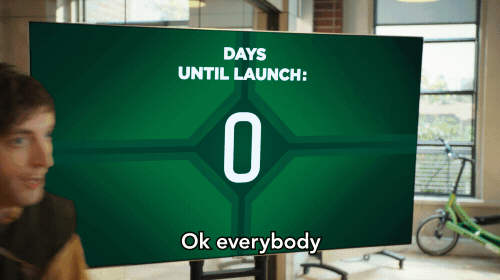 But we fast found a cheer up when we saw that our Tiktok analytics plaform was described on the Jens.Marketing website as the first Tiktok analytic tool 🙌. Thank you so much Jens !
More over, the path that Tiktok is taking lately seems to be totally in our favor. Indeed, the network would like to get more interests from the brands and set up the in app purchase. In a article from Financial Times Blake Chandlee, Tiktok's vice-president of global business solutions tells that "One of our core goals is to make it as easy as possible to get on the platform and start experimenting, just running campaigns,". And this includes third-party monitoring … so this includes Pentos !!! 🎉🎉
What is a little worrying is that we are not the only ones on the market. But as Blake Chandlee said : "Imitation is the greatest form of flattery."