2 Dec 2019 — 2 min read | Posted in Inside Pentos

| Posted by Pentos team
This Week on Pentos - update 5
Dear Pentos friends,
Last week we enjoyed Thanksgiving to eat well, take a break over the weekend and come back refreshed for this new week.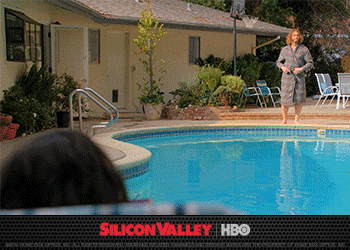 On the platform side, we have finished deploying the trending section. You can now monitor Tiktok trends for videos, hastags, users and songs. Tiktok does not showcase the same content whether you're in Los Angeles or Porto, also on Pentos analytics platform, you can choose to watch US, EU or UK trends no matter what country you're in. No borders !! ✌️✌️
We also spent a lot of time thinking about creating content for this blog. We would like to feed this site with other interesting interviews like the one posted last Wednesday of Alessandro Bogliari which has also been interviewed on the Verge.
Now that the Pentos platform is starting to have more and more followers, we have the legitimacy to request interviews. These articles are there for you of course but also serve our SEO.
The more articles we write about Tiktok analytics, the more we have chances to appear on the first page of Google searches for Tiktok analytics … 👈 ok that's cheating…
However the backlink just above that refers to another article of our blog, that's totally useful!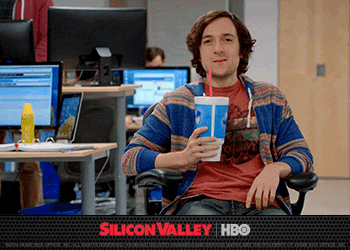 If you have any theme you want us to write on or if you want to say something … please feel free to send us a mail. We take all Tiktok subjects 🤓
Have a nice week