20 Jan 2020 — 2 min read | Posted in Inside Pentos

| Posted by Pentos team
This Week on Pentos - update 9
Dear Pentos friends,
From all Pentos team, we wanted to wish you a very happy new year 🥳! A bit late maybe, indeed it's already the second part of the month but we had so much work back from holidays…
But we are back now and with a hudge surprise : A VIRAL MUSIC CHARTS !!
You maybe want to get an explanation before buying the Pro account and enjoy the tool.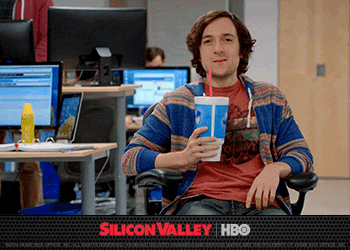 So you must probably know different charts like Billboards or Rolling Stones and so on, well the Pentos Music Charts is only for Tiktok of course (Pentos is all about Tiktok 😜) and based from datas we get about songs on the platform. It means that there is no editorialism, only objectivity ! Tiktokers rules !
We are using this tool since one week and it's actually much more than charts, because you can explore what's new and popular on Tiktok very quickly this way. All challenges are made with a song, wich is nearly always the song that will be used by all others tiktokers for this challenge. So with this tool you can actually know what is working on Tiktok before anyone else. But stop with the self-promote 😎if you want to have more infos we wrote an article about our Tiktok Music Charts
Next week will be full of emotions because we have a big date with one of the biggest music Label. So we must stay focus and prepare not to be to intimidated.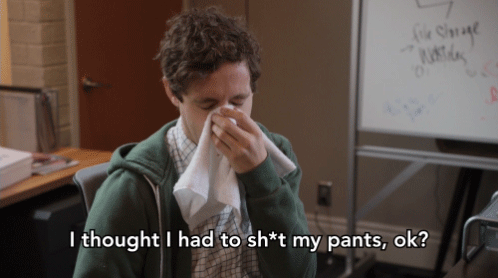 PS : we are now really looking for a dev intern, so please if you know someone, tell her/him that we are nice 😉